At Viva Earth Refillery, we're on a mission to promote sustainability.
An Eco-Friendly Shop to Promote Sustainability
We're thrilled to announce the launch of our new adventure! We've always been passionate about preserving the environment and creating a better world for future generations. And now, with our new venture, we can finally share our passion with the world.
Our local shop is all about promoting sustainability and eco-friendliness. We've carefully curated a range of eco-conscious products that are designed to help people reduce their carbon footprint and live a more sustainable lifestyle.
- Clancy & Giovanni (Founders)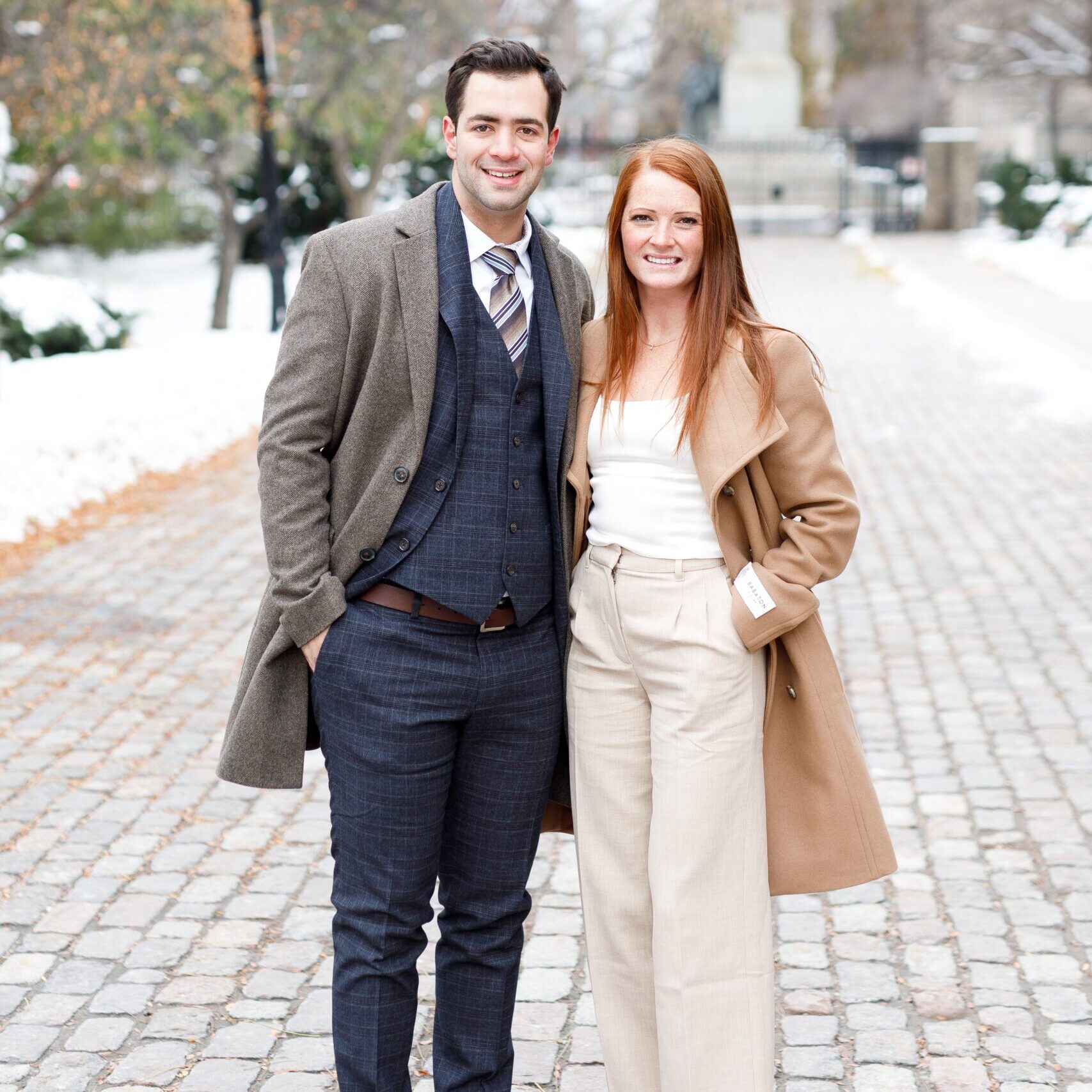 To source out nothing but the best products for our customers that have little to no negative environmental impact.
To maintain our clean, and convenient lifestyles, without the waste of single-use containers.
To reduce our communities waste volume, by maximizing the potential of every container we sell
To provide quality products that end up in our compost at the end of its life-cycle, instead of adding to overwhelming piles of trash
Together, we will make a huge difference. Today is the perfect day to live more sustainably. From our team at Viva Earth Refillery, welcome!
Need Assistance? Get In Touch!
Need to place a custom order? Have a quesiton about your existing purchase? Click below to get in touch.